It's Official!
Posted on Fri Feb 25th, 2022 @ 3:13pm by Charles Xavier
Edited on Fri Feb 25th, 2022 @ 3:14pm

With the publishing of Monster Mansion, I am pleased to announce the Episode 1: X-Odus draws to a close. Thank you to everyone who helped make it happen!

I wasn't sure exactly what to expect with this motley crew of ours, but that turned out to be much longer and far better than anticipated. I wrote up a little episode summary which can be read at that link for anybody who wants a little bow wrapped around our shared collaboration. Otherwise, clap each other on the back, try to avoid Leadfoot's duct tape, and let me know if there's anything else you'd like featured in addition to the new episode (Northern X-Posure) we've just started.

Remember, Episode 0: X Lang Syne allows for flashbacks, flash forwards, side-flashes, or whatever else, so if you've got an interesting idea, don't by shy with it.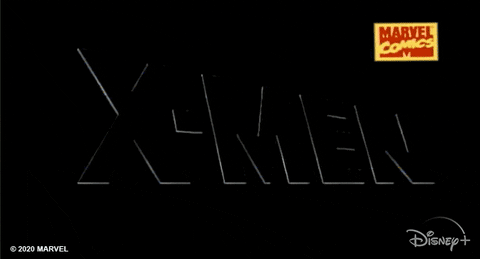 Category: General News
Tags: